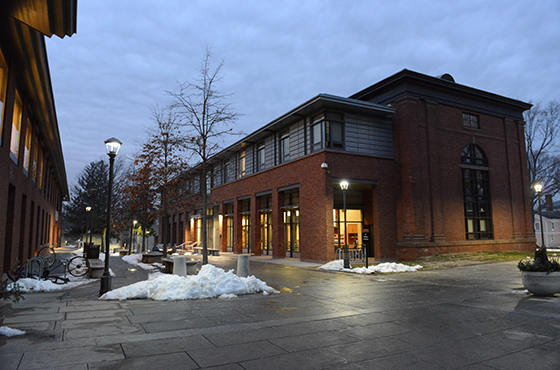 Senior Talks in the History of Art
Tuesday, April 24, 2018 at 4:30pm
Boger Hall
FREE!
Seniors in the Art History Program of Wesleyan's Department of Art and Art History will present their talks: Nicole Boyd, Lily Landau, Charlotte Pitts, Sabrina Rueber, and Juntai Shen. In addition, College of Letters major Emily Furnival will also be presenting. Nicole Boyd, Emily Furnival, and Juntai Shen are recipients of the John T. Paoletti Travel Research Fellowships in Art History.
A World of Arts in the Heart of Connecticut