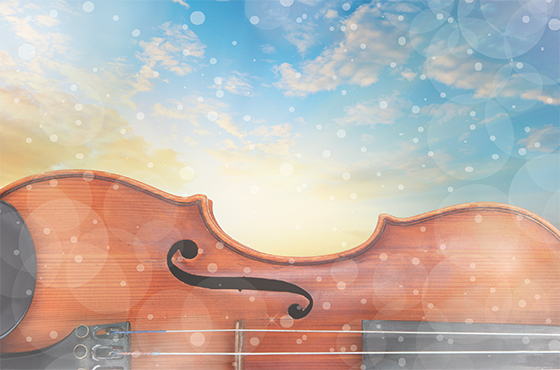 West End String Quartet: Variations and Arrangements
Sunday, February 11, 2018 at 3:00pm
Crowell Concert Hall
FREE!
The West End String Quartet features Wesleyan chamber music instructors Sarah Washburn on violin, Anne Berry on cello, and John Biatowas on viola, plus the group's new violinist Marianne Vogel. The quartet will be joined by clarinetist Charles Yassky and John Spencer Camp Professor of Music and pianist Neely Bruce to perform the world premiere of Chorale and Variations by Mr. Bruce, The Neutral Mask by graduate music student Jordan Dykstra, Two Folk Songs and an Abstract by Roger Király, and Wolfgang Amadeus Mozart's Quintet in A Major for clarinet and strings, K. 581.
Click here to see photos from this event.
A World of Arts in the Heart of Connecticut