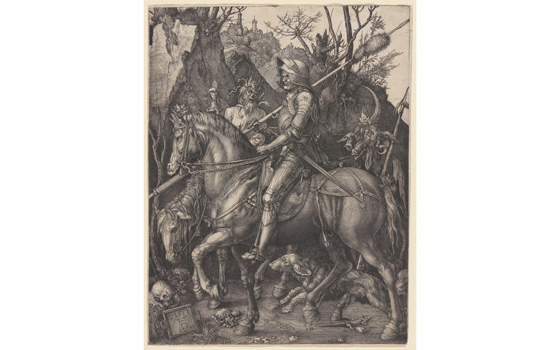 Opening Reception: Passion and Power - German Prints in the Age of Dürer
Thursday, February 4, 2016 at 5:00pm
Davison Art Center
FREE!
During the fall semester, thirteen students immersed themselves in the Davison Art Center collection and studied its more than 400 German prints created between approximately 1460 and 1600. As part of the Museum Studies course taught by Curator
Clare Rogan
, the students selected works representing princely power, elaborate ornament, religious and secular passion, and the transmission of the classical past. Artists represented include Albrecht Dürer, Hans Burgkmair, and the "Little Masters."
A World of Arts in the Heart of Connecticut