NEW PARENT ESSENTIALS
As a parent of a new Wesleyan student, we welcome you to the Wesleyan community! You and your student will begin to hear more often from Wesleyan throughout the summer. In the meantime, should you need any assistance please contact us at parents@wesleyan.edu.
The Office of Admission coordinates the annual WesFest program, a three-day celebration of all things Wesleyan. We invite all admitted students and their families to visit Wesleyan between Wednesday, April 11th and Friday, April 13th to experience University life first-hand and explore the diverse opportunities that a Wesleyan education has to offer. Stay for a day, an afternoon or more! Come celebrate your admission to the Class of 2022.
We maintain a resource list of parents of current Wesleyan students who are willing to be contacted by parents of new Wesleyan students. If you would like to gain the parent perspective, please contact our office and we will provide you with that list.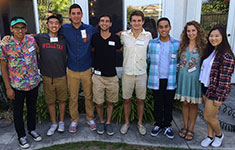 Join new students and their families for a casual summer social as they prepare to head to campus. This is an opportunity to meet others new to Wesleyan, as well as current students and their families, alumni, and friends of Wesleyan. The Summer Sendoff web site will be updated on a rolling basis throughout the late spring and summer. More details will be emailed in June and throughout the summer to parents, students, and alumni.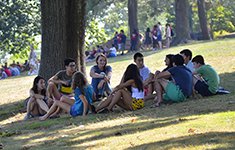 New Student Orientation (NSO) is a comprehensive introduction to Wesleyan University. Students will build relationships with other students, faculty and administrators and have important discussions about values, traditions, and community standards at Wesleyan.  New International Student Arrival Day is Sunday, August 26, 2018 (families depart Monday, August 27th- 8 pm) and New Student Arrival Day for domestic students is Wednesday, August 29, 2018 (families depart on this day - 4:45 pm). New students will move into their residence halls that day and workshops for parents will be offered. The Orientation website will be updated in early June with further details. For any questions, please contact the Orientation office at orientation@wesleyan.edu.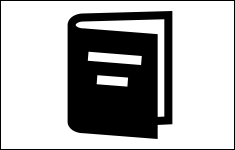 A copy of the Parents Handbook, along with other informative materials, is mailed to new parents over the summer.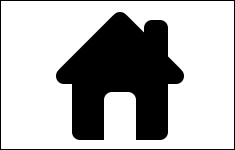 Learn all about the office, housing options and important policies and housing dates.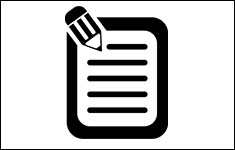 Read through our suggested items list.