HISTORY FACULTY WORKS AND ACHIEVEMENTS:
Experts Discuss Fake News, Then and Now at History Matters Panel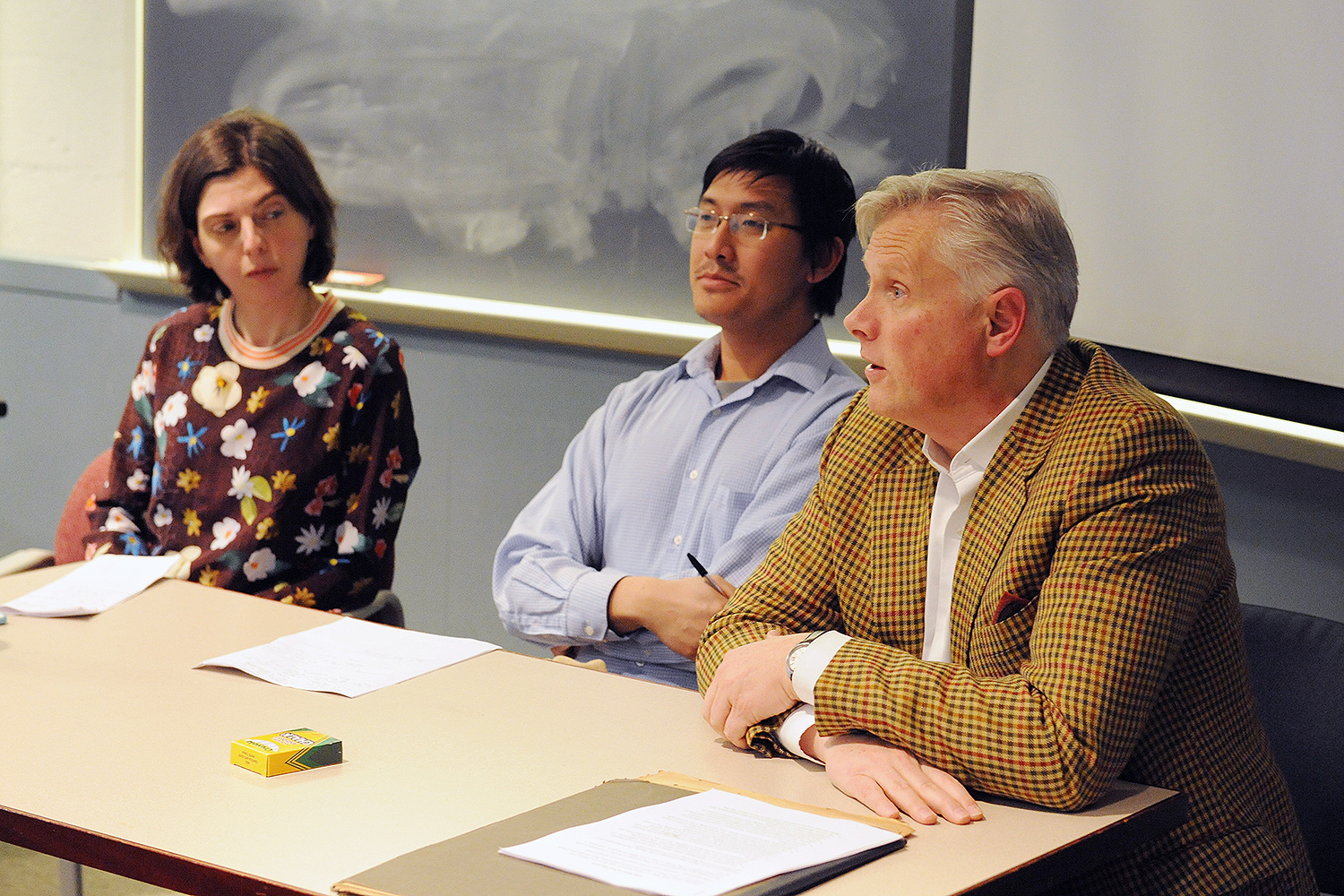 http://newsletter.blogs.wesleyan.edu/2017/03/13/experts-discuss-fake-news-then-and-now-at-history-matters-panel/
It is with great pleasure that we announce the promotions of two faculty members, effective July 1, 2017.
In its most recent meeting, the Board of Trustees conferred tenure to Courtney Fullilove, Associate Professor of History, and Tushar Irani, Associate Professor of Letters and Philosophy.
Please join us in congratulating them on their impressive records of accomplishment.
Michael S. Roth, President/Joyce Jacobsen, Vice President for Academic Affairs and Provost
Courtney Fullilove, Associate Professor of History
Professor Fullilove is a historian of 19th century U.S. social history. Her research interests in state building, agriculture, medicine, and law are united by an engagement with the politics of development, particularly in the areas of sustainable development, biodiversity, intellectual property law, and cultural heritage. Her book, The Profit of the Earth: The Global Seeds of American Agriculture (University of Chicago Press, 2017), characterizes U.S. agricultural expansion in the 19th century as a complex appropriation and reconfiguration of local knowledge and resources. She teaches courses on the history of science and technology in the United States, as viewed from a global perspective.
Tucker Comments on Victorian Pseudoscience, Romance
The pseudoscientific myths about love and sexuality that abounded in the Victorian era, many of which seem "cruel and oppressive" by today's standards, could also offer women relief from the era's "rigid gender politics," according to Associate Professor of History Jennifer Tucker, who comments on the topic for a Broadly article.   read more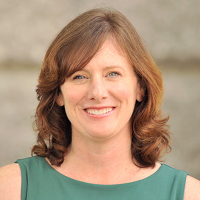 Conference Encourages Discussion on the Topic of Firearms
In September, Associate Professor of History Jennifer Tucker organized a conference titled "Firearms and the Common Law Tradition." In this Q&A, Tucker discusses the significance of the conference. 
--------------------------------------------------------------------------------------------------------------------------