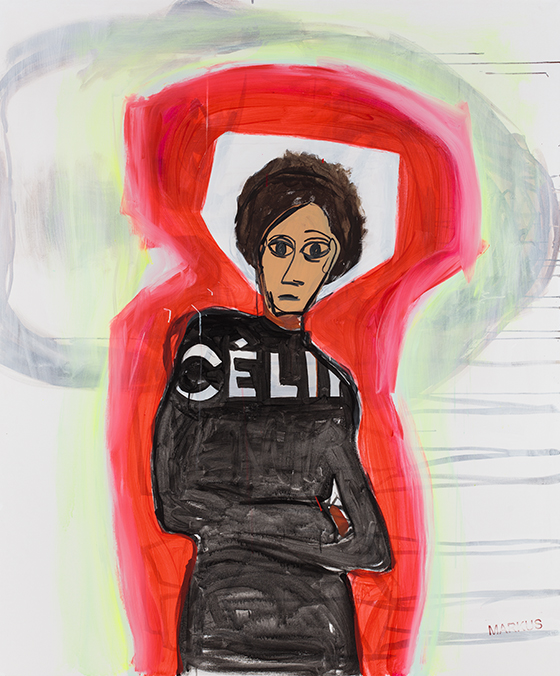 Exhibition Walk-Through: A New Subjectivity
Tuesday, February 13, 2018 at 4:30pm
Ezra and Cecile Zilkha Gallery
FREE!
Join Assistant Professor of Art History Claire Grace and Visiting Instructor of Art History Caitlin Woolsey for an informal gallery walk-through and a discussion of the work and themes in the exhibition A New Subjectivity: Figurative Painting After 2000.
Image: Liz Markus, Celine, 2016, Acrylic on canvas, 72 x 60 inches.
A World of Arts in the Heart of Connecticut