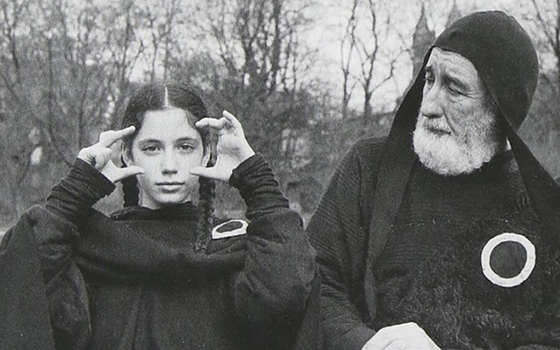 Meredith Monk Film Screening: Ellis Island and Book of Days
Monday, November 6, 2017 at 7:00pm
Ring Family Performing Arts Hall
FREE!
A free screening of two Meredith Monk films, Ellis Island (1985) and Book of Days (1988). Meredith Monk is a multidisciplinary artist—a composer, singer, director/choreographer, and creator of new opera, music-theater works, films, and installations. She has been creating work for the past 50 years which is timeless. Both of these are filmed in both color and black and white. Visuals are accompanied by her own compositions, yet the composer also gives silence its own voice.
A World of Arts in the Heart of Connecticut