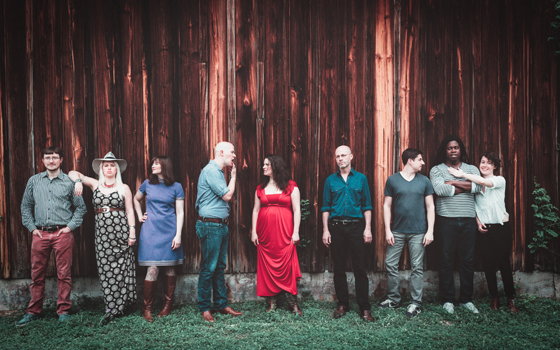 Roomful of Teeth Workshop: Belting 101
Friday, October 27, 2017 at 12:00pm
Crowell Concert Hall
FREE!
Do you want to sing louder without wearing out your voice? Members of Roomful of Teeth will lead a short workshop on belting that includes the technique (what it is and what it's not) and how to do it healthily. They will also lead participants in some belting exercises, including supportive feedback and coaching.
A World of Arts in the Heart of Connecticut