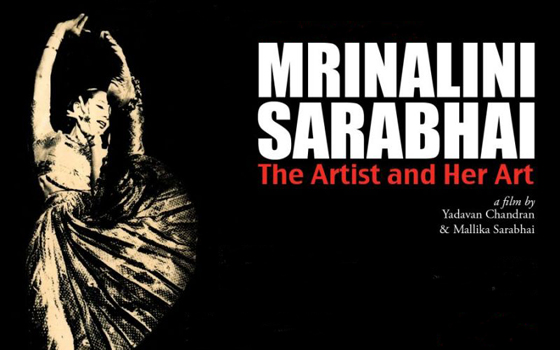 Navaratri Festival Film Screening: Mrinalini Sarabhai - The Artist and Her Art
Thursday, September 28, 2017 at 5:30pm
Ring Family Performing Arts Hall
FREE!
Indian dancer and choreographer Mrinalini Sarabhai (1918-2016) was one of the first women to perform the classical dance form Kathakali, and was among a group of contemporaries who introduced wider audiences to Bharata Natyam dance. Mrinalini Sarabhai: The Artist and Her Art (2012) is directed by Yadavan Chandran and Mallika Sarabhai (Ms. Sarabhai's daughter). After the film screening, Associate Professor of Dance Hari Krishnan has a conversation with Mallika Sarabhai about the legacy of Mrinalini Sarabhai.
This event is part of the 41st annual Navaratri Festival at Wesleyan.
A World of Arts in the Heart of Connecticut