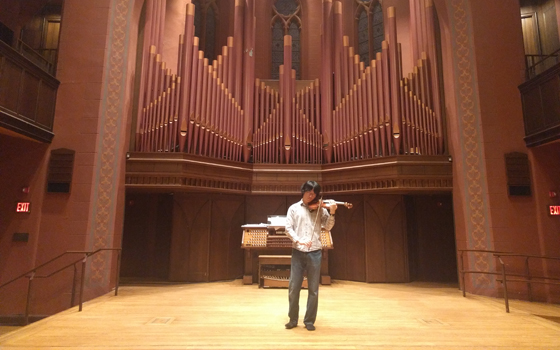 Senior Recital: Hanhee Song
Sunday, February 5, 2017 at 3:00pm
Memorial Chapel
FREE!
A senior recital by Hanhee Song, Stir-Fried Rice, will feature a generous helping of violin, mixed with chopped classical and contemporary music, seasoned with a dash of chili, and served with a side of minimalism and other oddities. Stir-fried rice not included.
A World of Arts in the Heart of Connecticut