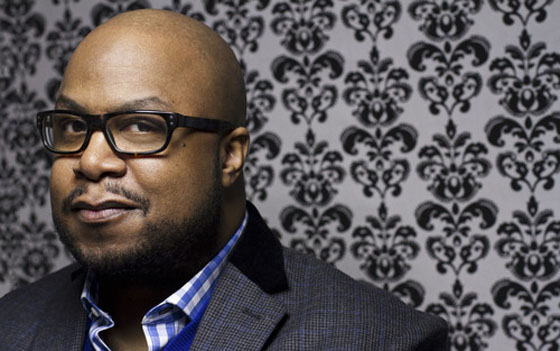 A Conversation with Nicholas Payton
Friday, September 18, 2015 at 4:15pm
Music Rehearsal Hall 003 (Daltry Room), 60 Wyllys Avenue
FREE!
Grammy Award-winning trumpet player
Nicholas Payton
will discuss his creative process and his life in music. Mr. Payton is a multi-instrumentalist born into a musical family in New Orleans. After touring with Elvin Jones, Mr. Payton made his major-label recording debut as a leader in 1994. Since then, Mr. Payton has consistently committed himself to developing his distinct voice and forging new musical frontiers.
A World of Arts in the Heart of Connecticut