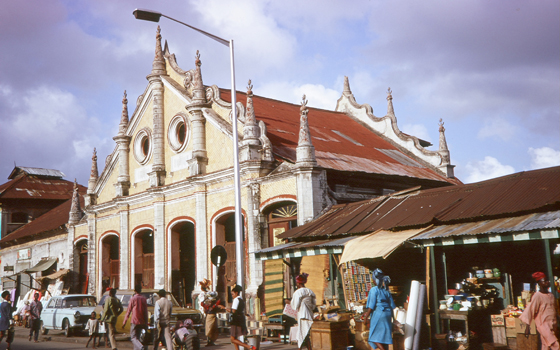 Adedoyin Teriba: Tribal Marks and Architecture—Form, Identities in Brazil and Southwest Nigeria (1830s - 1920s)
Monday, April 27, 2015 at 4:30pm
41 Wyllys, Room 112
FREE!
Adedoyin Teriba is a graduate student in the Department of Art and Archaeology at Princeton University. Talk sponsored by the Samuel Silipo '85 Distinguished Visitor's Fund and the Department of Art and Art History.
A World of Arts in the Heart of Connecticut