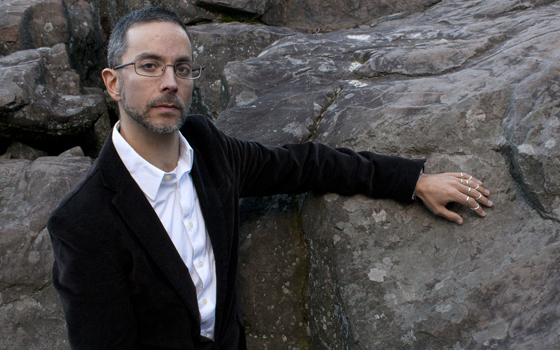 Music Department Colloquium: Noah Baerman
Wednesday, April 22, 2015 at 4:15pm
Daltry Room, Music Rehearsal Hall Room 003, 60 Wyllys Avenue
FREE!
Visiting Instructor in Music Noah Baerman discusses the philosophical origins and musical development of his suite The Rock and the Redemption in anticipation of its premiere performance on Saturday, April 25. The piece re-imagines the myth of Sisyphus as an inspiring tale of dignity and perseverance through seemingly insurmountable adversity.
The event is part of the 14th annual Wesleyan Jazz Orchestra Weekend.
A World of Arts in the Heart of Connecticut