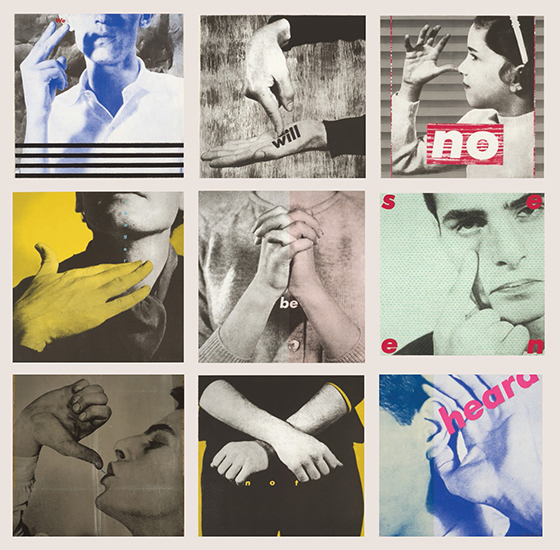 Opening Reception: Personal Recollections - Gifts from Robert Dannin and Jolie Stahl
Thursday, March 26, 2015 at 5:00pm
Davison Art Center
FREE!
Opening Reception: Thursday, March 26, 2015 from 5pm to 7pm.
Conversation in the gallery with Curator Clare Rogan, Robert Dannin, and Jolie Stahl at 5:30pm.
Exhibition runs from Friday, March 27 through Sunday, May 24, 2015.
Inspired by anthropological theories of gift-giving, Jolie Stahl and Robert Dannin recently donated a collection of 69 prints, photographs, and multiples to the Davison Art Center in honor of their daughter, Isadora Dannin '14. Their gift also included 26 rare photography books for Special Collections and Archives at Olin Library. As Dannin explains, "The idea of gifting and re-gifting is basically that you are circulating it, nobody really possesses it, and this is appropriate for a work of art." Most of these prints, photographs, and books were originally personal gifts to Stahl and Dannin from the artists. The exhibition, Personal Recollections, will highlight this fascinating gift, which includes artwork from New York in the 1980s and 1990s, and iconic news photographs from members of the Magnum Photos cooperative. The exhibition includes prints and multiples by Barbara Kruger, Richard Mock, and Kiki Smith, as well as photographs by Eve Arnold, Stuart Franklin, Steve McCurry, Nan Goldin, and Sebastião Salgado.

Image: Barbara Kruger (American, born 1945), Untitled (We will no longer be seen and not heard), 1985, portfolio of 9 color prints. Gift of Jolie Stahl and Robert Dannin in honor of Isadora Dannin '14. Copyright: Barbara Kruger. Courtesy: Mary Boone Gallery, New York. (copy photo: R.J. Phil)
A World of Arts in the Heart of Connecticut